Our story
As is obvious, there is an umpteen number of skincare products flooding the market already.
What really is the necessity for a new one?
Anybody strolling across malls and shopping arenas will walk into numerous shelves stacked overflowing with products of so many different names and promises. It's a difficult choice to choose a vital few from a trivial many. Some of the products are a result of great expertise in marketing while some are products arising from self claiming individuals rather than based on any scientific evidence. I wondered why there was a need for so many products with tall claims , if the fundamental problem was one and the same! As a dermatologist with 26 years of clinical and cosmetic experience, my resources were limited to guiding patients visiting my clinic but now I have poured in my efforts into skincare products that are simple and effective preparations. I've been molding products for the past 5 years that my patients have been regularly using that provided great and straightforward results. Now, I've extended the availability of these clean and simple skincare to an online platform where people will get better access to products that will speak for themselves!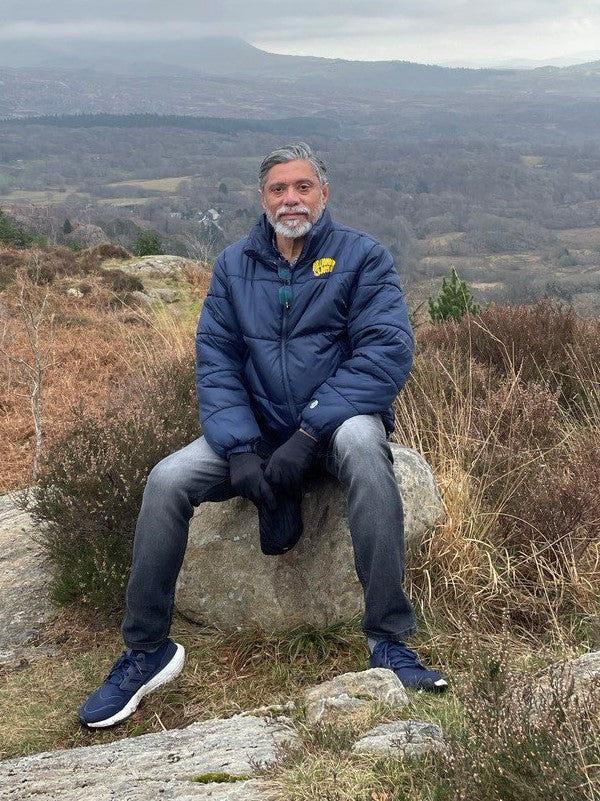 DR ASHOKKUMAR, Founder
Dr. Ashokkumar is a renowned consultant dermatologist offering his dermatology services to people in the small but pristine town of Thanjavur, Tamil Nadu.

For the 27 years he's been practicing dermatology, he's been taking into account, what formulations are hypo-allergenic, safe and show best and lasting results. Understanding that the skin is a reflection of your overall wellbeing, led to him sharing informative tips of skincare and also creating efficacious products.

SHVAASKIN was born in 2020 and is the result of the combination of Dr. Ashokkumar's interest in effective skincare formulations and his immense expertise in dermatology.